Name: Vanita Gupta
Position for Which Nominated: Associate Attorney General
Connections to China and/or Extreme Leftist Organizations:
Biden Associate Attorney General nominee Vanita Gupta should be closely questioned over her involvement with the Oakland California based Rockwood Leadership Institute –a school for high-level socialist influencers.[i]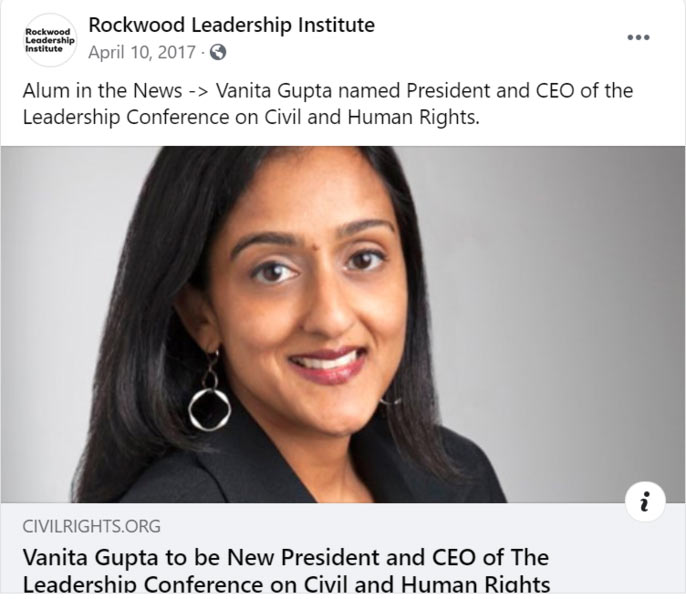 Rockwood trains cohorts of about 24 key activists annually in its year-long Leading From The Inside Out program. [ii]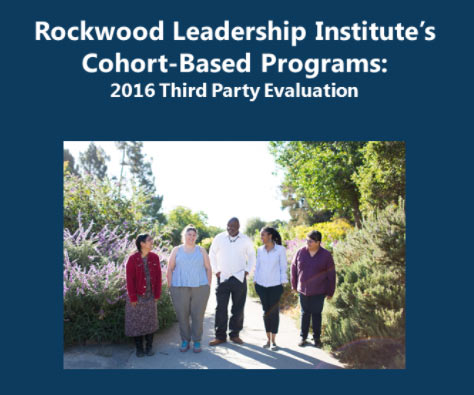 Vanita Gupta, then Deputy Legal Director, Director of Center for Justice, American Civil Liberties Union was a member of the 2010 Leading From The Inside Out group.[iii]
According to the organization's LinkedIn page
Rockwood Leadership Institute provides transformative personal leadership development for nonprofits and social changemakers. We are building a network of powerful and collaborative leaders to help transform our country and our world. Rockwood has trained over 7,000 leaders since 2000. Our trainings create stronger, more focused and more effective individuals, organizations and networks working for the common good.[iv]
Rockwood is closely tied to a major pro-Beijing communist group Liberation Road. (formerly known as Freedom Road Socialist Organization).[v]Many Rockwood leaders are closely tied to Liberation Road or its satellite or preceding organizations such as LeftRoots, League of Revolutionary Struggle (LRS), Standing Together to Organize a Revolutionary Movement(STORM) – which included former Obama Green Jobs Czar Van Jones among its leaders.[vi]
Vanita Gupta's 2010 Rockwood cohort included well knownFRSO/Liberation Road supporter John Liss.[vii]
Recent Rockwood board members have included:
Mei-ying Williams, a veteran of the 2004 Venceremos Brigade to Cuba [xiii]and a one-time member of the Ad-Hoc Left Committee[xiv], alongside FRSO members Michelle Foy[xv] and Tim Thomas[xvi] and Northern California Communist Party USA leader Juan Lopez.[xvii] Wife of former STORM leader Steve Williams.[xviii]
Rockwood program director Lauren Veasey served on the board of PowerPAC+[xix] which was founded, ledand run[xx] by former LRS supporter and open Marxist-Leninist Maoist Steve Phillips.[xxi]
In a podcast with Steve Phillips, Representative Pramila Jayapal spoke of her time at Rockwood and the long-term bonds she forged with leftist activist Ai-jen Poo, Director, National Domestic Workers Alliance, Rinku Sen, Executive Director Applied Research Center, Ilyse Hogue, former Director of Political Advocacy and Communications, MoveOn.org, Judith Browne Dianis, Co-Director, Advancement Project, Vanita Gupta, Deputy Legal Director, Director of Center for Justice, American Civil Liberties Union.
Jayapal claims that these groups have worked closely together for the last decade since meeting at Rockwood.[xxii]
Other well-known Rockwood Alumni include:[xxiii]
Ash-Lee Henderson – Highlander Research and Education Center and Liberation Road (2014 cohort)[xxiv]
Judith LeBlanc – Native Organizers Alliance and Communist Party USA (2018 cohort)[xxv]
Phillip Agnew aka Umi Selah – Dream Defenders and Democratic Socialists of America (2016 cohort) [xxvi]
Alex Tom Chinese Progressive Association (San Francisco) and LeftRoots (2016 cohort)[xxvii]
Andrew Gillum former Florida gubernatorial candidate (2012 cohort)
Steve Williams POWER, LeftRoots, ex STORM (2007 cohort)[xxviii]
Representative Chellie Pingree (D-ME) (2006 cohort)
Van Jones STORM (2004 cohort)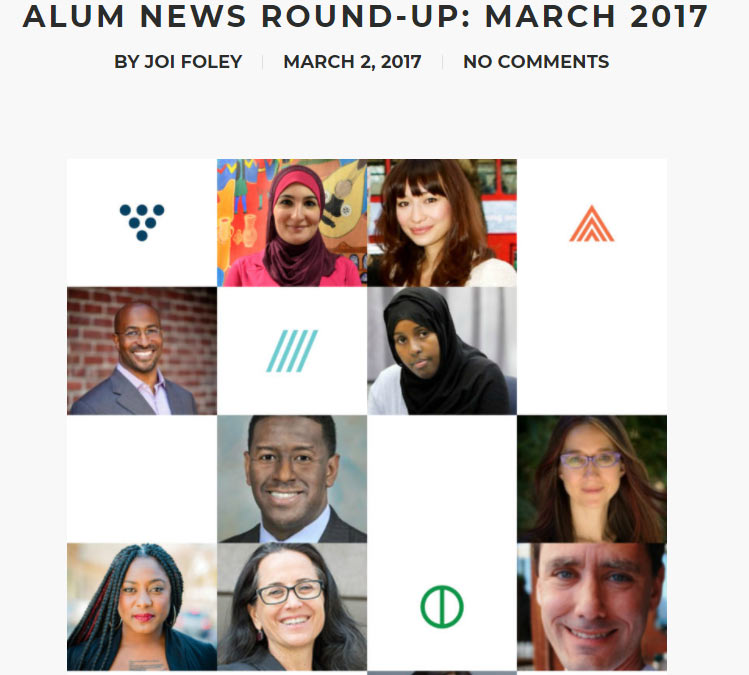 Two of the three Black Lives Matter founders Alicia Garza (LeftRoots)[xxix] and Opal Tometi are graduates of separate Rockwood programs[xxx] – as is well-known Muslim activist and Democratic Socialists of America member[xxxi] Linda Sarsour.[xxxii]
Vanita Gupta spent a year in what is essentially a communist training school. Should such an extremist be serving in a key position in the US Department of Justice?
Citations:
---
https://www.facebook.com/RockwoodLeaders/posts/alum-in-the-news-vanita-gupta-named-president-and-ceo-of-the-leadership-conferen/10154916488830081/
Socialist Feminist Network address list (undated) Steve Tarzynski papers, Southern California Library for Social Change
https://assets.ctfassets.net/xfu8r0n4zgvn/w9nPaPt8GQxgMoO23DHcw/16b5cbd32fa11b1b9dfdcb9b6df06fd9/The_Necessity_of_Organization_The_League_of_Revolutionary_Struggle_and_the_Watsonville_Canning_Strike.pdf
https://web.archive.org/web/20190819172221/http://www.powerpacplus.org/the_progressive_case_for_cory_booker
https://web.archive.org/web/20160806062315/https://freedomroad.org/2013/08/when-we-fight-we-win-talking-about-jackson-and-the-chokwe-lumumba-campaign/
https://leftroots.net/upcoming-event/leftroots-hangout-assessing-ruling-class-strategy-with-willie-baptist/
https://leftroots.net/upcoming-event/leftroots-hangout-assessing-ruling-class-strategy-with-willie-baptist/
https://www.facebook.com/32766560080/posts/alums-in-the-news-opal-tometi-raquel-willis-and-alicia-garza-were-all-featured-i/10158377076390081/